2019 Board Election Report
| | | | |
| --- | --- | --- | --- |
| | | | |
| Lynn Baker | | Huub Berbens | David Caprera |
There were no petition candidates for the three USBF Board of Directors positions open this year, so Lynn Baker, Huub Bertens & David Caprera, who were nominated by the USBF Nominating Committee, have been elected to serve on the Board starting on January 1, 2020. Baker & Bertens will serve 3 year terms, Caprera will serve a 2-year term. Congratulations & welcome to the Board.
Details
Report on 2019 World Championships and WBF Executive Council Meeting
Al Levy, with help from Suzi Subeck & Adam Wildavsky, USBF representatives to the WBF Executive Committee (along with Janice Molson, who is one of the High Level Player Committee representatives, but was busy playing in the World Championship in Wuhan) prepared a report of the World Championship and the Executive Committee meetings for the North American Bridge Federation Board and have generously agreed to post it here.
Click here for the report, in PDF format.
Details
2019 Nominating Committee Slate
The Nominating Committee has nominated the following slate of candidates for the 2019 election to the USBF Board of Directors:
| | | |
| --- | --- | --- |
| Lynn Baker | Huub Bertens | David Caprera |
| | | |
Baker & Bertens have been nominated for 3-year terms. Caprera has been nominated for a 2-year term, completing Beth Palmer's term. Additional candidates may be nominated until November 22, 2019 by petition, as set forth in the USBF Election Procedures. If no candidates are nominated by petition, the three candidates nominated by the Nominating Committee will be elected to the USBF Boards, with their terms of office commencing on January 1, 2020.
Details
Congratulations to Janice Molson & Sylvia Shi, Hua Yuan Pair winners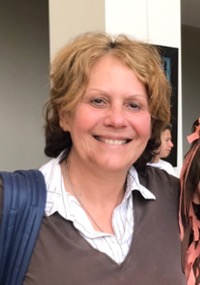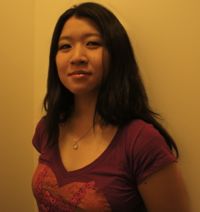 It was a repeat pairs victory for Janice Molson as she and Sylvia Shi ran away with the Hua Yuan tournament pair competition, finishing far ahead of the field. Janice was the fist person to win the pairs in back to back Hua Yuan tournaments, having won 2 years ago with Lynn Deas. Tournament bulletin article.
Details