Vaccine Requirement for USBCs
At its meeting on July 27th, the USBF Board made some important decisions about the 2021 USBCs, based on current concerns about the spread of CoVid19:
1. All participants in the 2021 USBCs (players, NPCs, coaches, and staff) must submit proof of vaccination against CoVid19 to the USBF Secretary before play starts. Only players who have submitted that proof will be allowed to play either online or face to face. Volunteers and other attendees in Schaumburg must submit proof of vaccination before face to face play, and will not be allowed in the playing area or hospitality suite without having previously submited such proof.
After discussion, the Board decided that there would be no exceptions to the vaccination requirement.
2. Face to face play at the 2021 USBCs will be on tablets. There will be either 2 or 4 players in each playing room, depending on the situation when face to face play starts.
3. Less important for players, but perhaps important for others, kibitzers will not be allowed in the face to face playing rooms. All tables in play will be shown online, at an appropriate time after actual play takes place.
Details
2021 USBC Dates
ONLINE STAGES CALENDAR
(Based on 20-24 teams in the Open, 9-14 teams in the Seniors & Mixed)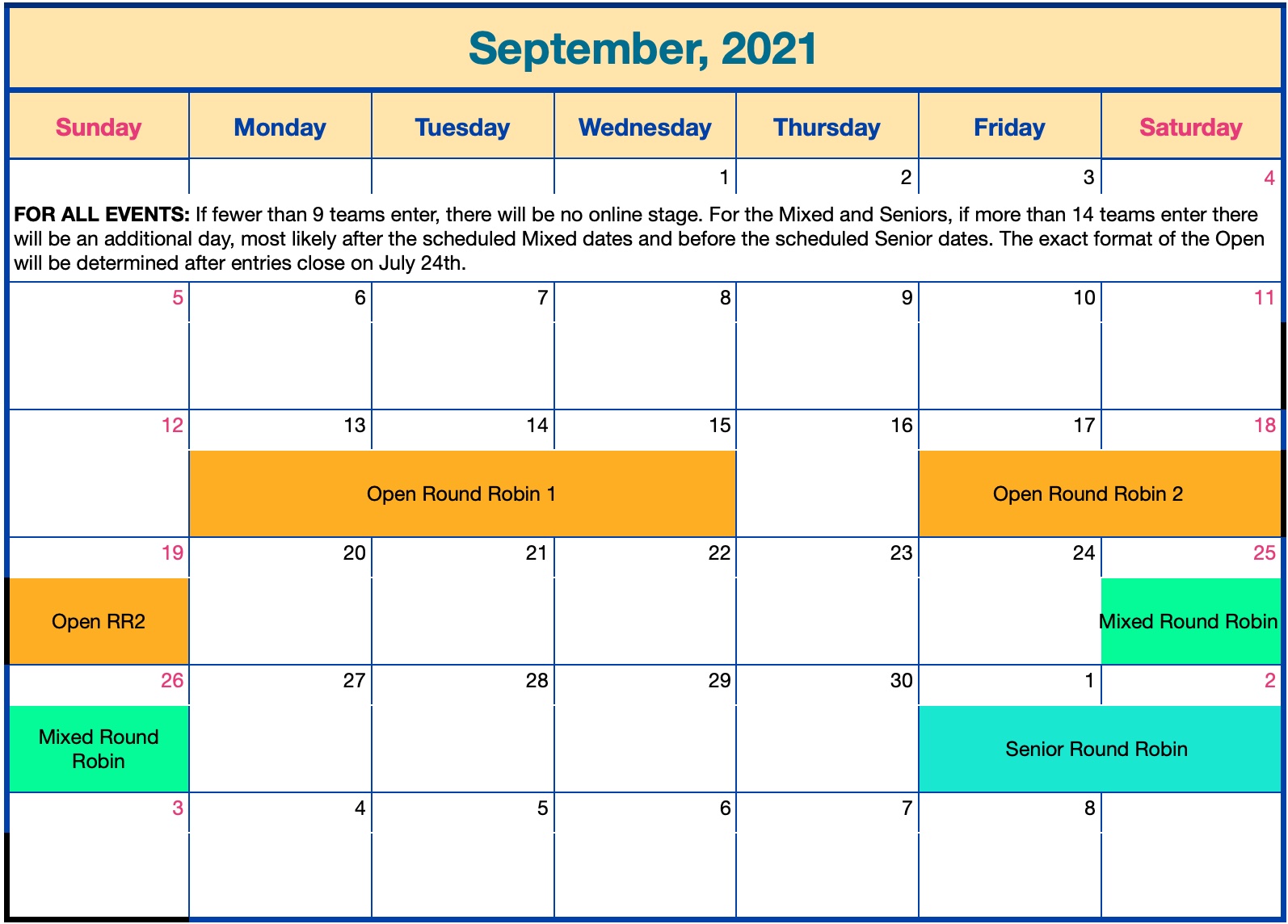 FACE TO FACE STAGES FOR OPEN, WOMEN'S, MIXED & SENIOR USBCS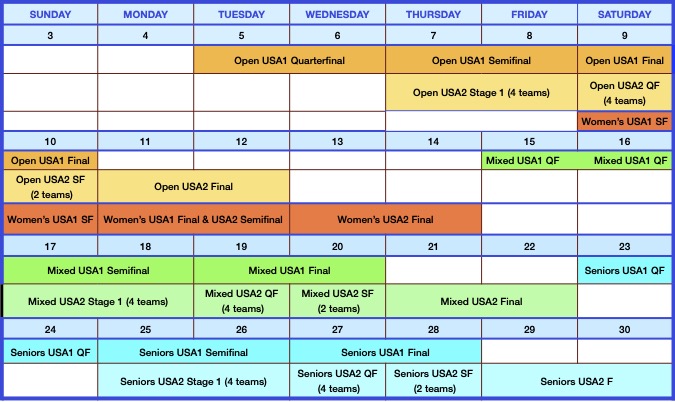 For more information about the individual events:
Details
CONGRATULATIONS TO TEAM LALL ON WINNING JLALL4
Congratulations to the Hemant Lall team (Lall-Milner, Diamond-Platnick, Hamman-Weichsel) on winning the 4th running of the USBF's JLall online team event on Monday, June 21st. Lall had finished second in the Retrievers Round Robin Division, beat the Bitterman Team by 35 in the Round of 16, the Gupta Team by 1 (those overtricks do sometimes matter!) in the Quarterfinal, the Joel Team by 24 in the Semifinal, and the Clayton Team by 44 in the Final.
After live events, we usually manage to corral the winning team for a team photo, but with an online event, all we can do is combine 6 individual photos: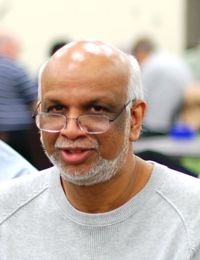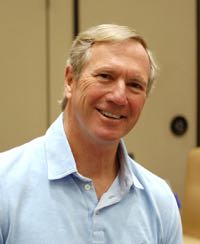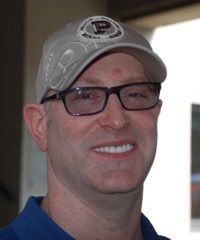 Hemant Lall Reese Milner John Diamond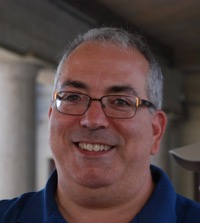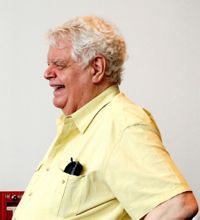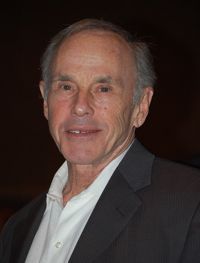 Brian Platnick Bob Hamman Peter Weichsel
Details
JLall4 Final Will Start an Hour Later than Scheduled
To accommodate some players with difficult schedules, play in the Final of JLall online teams #4 will start an hour later than originally scheduled. First half kibitzing times will also be an hour later. Second half kibitzing times will remain the same (we know they're already late for people on the East Coast). Schedule is:
First Quarter starts at 1:30 EDT; kibitzing starts at 2:00 EDT
Second Quarter starts at 3:40 EDT; kibitzing starts at 4:10 EDT

Third Quarter starts at 6:10 EDT; kibitzing starts at 7:10 EDT
Fourth Quarter starts at 8:15 EDT; kibitzing starts at 9:15 EDT
Details